---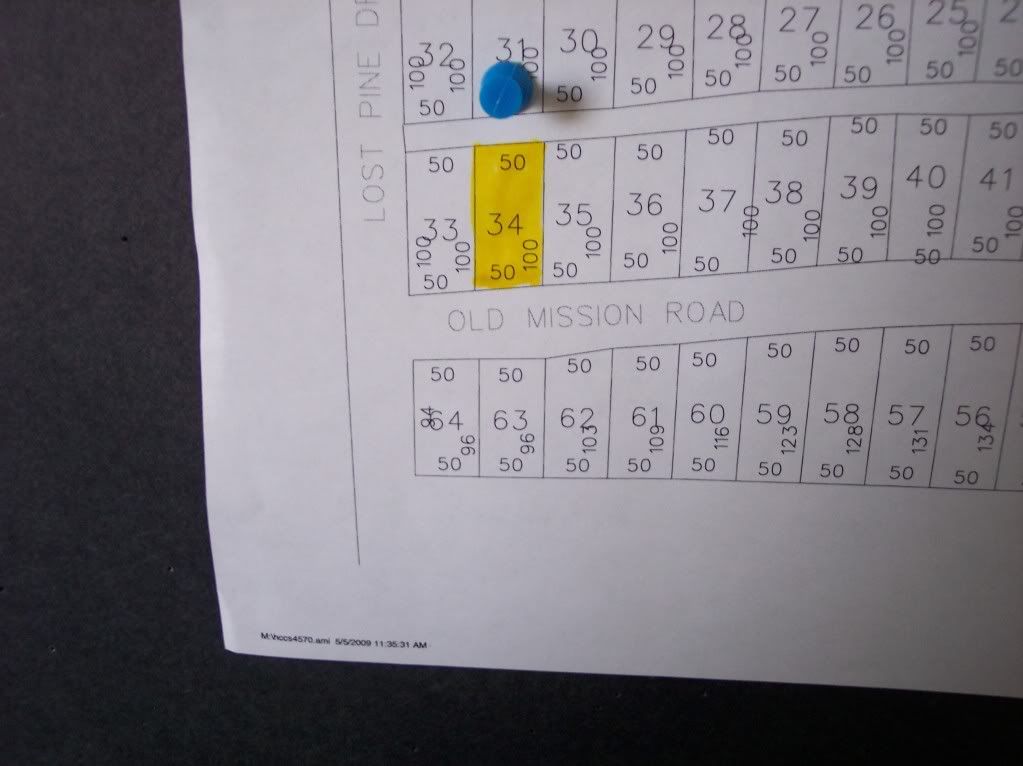 Block 6 Lot # 34 Old Mission Rd Chandler,Tx
THIS PROPERTY IS SOLD AS IS, WITH ANY AND ALL FAULTS OR DEFECTS. BIDDERS NEED TO DO THEIR OWN DUE DILIGENCE PRIOR TO BIDDING,
BIDDING PRICE
+
DOC PREP FEE $295.00
+
$100 OR 10%BUYER'S PREMIUM
=
TOTAL PRICE OF PROPERTY
Dallas Tax Sale will record the Deed with the county and have them mail the Deed to you once it is recorded. You can build yourself a House,  have a Mobile home, or park your RV near Lake Palestine
---
DIRECTIONS TO YOUR PROPERTY
TAKE US-175 EAST FROM DALLAS, TX AFTER PASSING ATHENS, TX TURN ONTO  EAST TYLER ST / TX-31 E becomes WEST TX-31  Turn RIGHT onto  BROAD ST becomes FM 315 Turn RIGHT ONTO WILDERWOOD DR FIRST RIGHT TURN ONTO LOST PINE DR THEN TURN LEIF TO OLD MISSION ROAD LOT
---
WILDEWOOD SUBDIVISION LOT # 34 NEAR LAKE PALESTINE
---
WILDEWOOD SUBDIVISION IS LOCATED IN CHANDLER,TX OFF HWY 315 THE SUBDIVISION IS NEAR CEDAR CREEK LAKE,POOL AREA, PLAY GROUND AREA AND COMMUNITY CENTER ALL IN WALKING DISTANCE FROM YOUR PROPERTY.
---
ALL UTILITY AVAILABLE TO LOT
ROAD ACCESS PAVED AND BLACK TOP
WATER AND SEWER COMMUNITY WATER,
LEGAL DESCRIPTION OLD MISSION RD AB 36 ANDERSON SUR LOT 34
ASSOCIATION DUES $45.00 YR
CONVEYANCE DOCUMENT SPECIAL WARRANTY DEED
THE AVERAGE SALE VALUE FOR LAND OF SIMILAR SIZE BY REALTOR WAS TYPICALLY BETWEEN $8,000 AND $36,000
              MLS ID #9983094 20716 Sundial  
Chandler, TX 75758
$10,500
                        MLS ID #9986848   Sportsmans Drive  
Chandler, TX 75758
 $36,000
                   MLS ID #9981943   Shadyhill Drive  
Chandler, TX 75758
 $8,000
MLS ID #55088
Chandler, TX 75758
 $14,000
---
---
Location: On the Neches River, 15 miles southwest of Tyler on Texas 155

Size: 25,500 acres

Maximum Depth: 58 feet

Date Impounded: 1962

Normal Water Clarity: Moderately clear

Water Level Fluctuation: 2.2 feet

Conservation Pool Elevation: 345 ft. msl
Current Water Levels

Aquatic Vegetation: Native submergent, emergent and floating, moderate in upper end and creek arms

Predominant Fish Species:
Largemouth bass, white and striped bass, catfish, crappie and sunfish

Lake Records: Click Here

TPWD Inland Fisheries:
District Office
11942 FM 848
Tyler, Texas 75707
(903) 566-2161
[email protected]

Reservoir Controlling Authority:
Upper Neches River Authority
PO Box 1965
Palestine, Texas 75802
(903) 876-2237

Access Information and Map: Click Here

Local Information:
Tyler Area Convention & Visitors Bureau
315 N. Broadway
Tyler, TX 75702

Nearby State Parks:
Purtis Creek
Rusk-Palestine
Tyler
Access | Maps | Regulations | Angling Opportunities | Cover/Structure | Tips and Tactics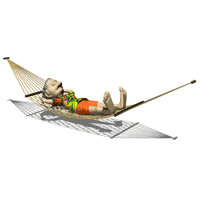 ACCESS/CAMPING (click for additional information)
Five public boat launches provide access to Lake Palestine. More than a dozen private marinas, motels and campgrounds offer additional ramps and other services.
FISHING REGULATIONS
All fishes are currently managed under statewide regulations.
| Species | Poor | Fair | Good | Excellent |
| --- | --- | --- | --- | --- |
| Largemouth Bass | | | | |
| Catfish | | | | |
| Crappie | | | | |
| White & Hybrid Striped Bass | | | | |
Lake Palestine offers something for everyone in terms of a fishery. The lake is very popular for largemouth bass tournaments due to its consistent success. Both white bass and hybrid striped bass are present; white bass are particularly popular during their spring run up the Neches River and Kickapoo Creeks. Channel and blue catfishes are abundant and flathead catfish provide great opportunity for trophy-sized fish.
FISHING COVER/STRUCTURE
Most vegetation and inundated timber are located above the Texas Highway 155 bridge in the main lake, Highsaw and Ledbetter arms, in Kickapoo and Neches River arms and in Flat Creek. Anglers have placed brush piles in many locations between the dam and the bridge; these can be found using graph recorders. The bridge itself provides excellent structure on the main crossing between Dogwood and Coffee Cities and over Highsaw/Ledbetter creeks.
FISHING TIPS AND TACTICS
Hybrid stripers and white bass are particularly active from the dam to Highway 155 during winter months and into spring. Largemouth bass anglers report greatest success in the upper end of the lake (above the pipeline), in Cobb and Stone Chimney creeks, and Saline Bay. Catfish anglers frequently drift fish with worms or chicken livers between Hawn point (at the mouth of Flat Creek) to the Highway 155 bridges. Catfish anglers will catch more legal sized fish if they target blue catfish using live fish or cut fish as bait. Crappie anglers do well near 155 during the spring with small jigs or minnows.
TPW Home > Fishing > Freshwater Fishing > Lake Palestine

---