It's the Good Life at
Westwood Beach
Chandler, Texas

Westwood Beach a nice quiet community built on Lake Palestine. There are home through out the community. The street in Westwood Beach are paved black top roads and utilities are at the street. This community is approx 68 miles from Dallas TX. There are shopping centers, and other businesses about 3 miles from the community. These are buildable lots. There are no liens or time limit to build. Great for camping, fishing, or land to used for retirement or for a investment
Westwood Beach Entrance
Westwood Beach a peaceful woodland community built on the shores of Lake Palestine. This area is centrally-located between Tyler and two other larger towns - Palestine and Athens. The nearest large city is Tyler, Texas, about 20 miles away.
HILLTOP CIR
Here is one of your neighbor's home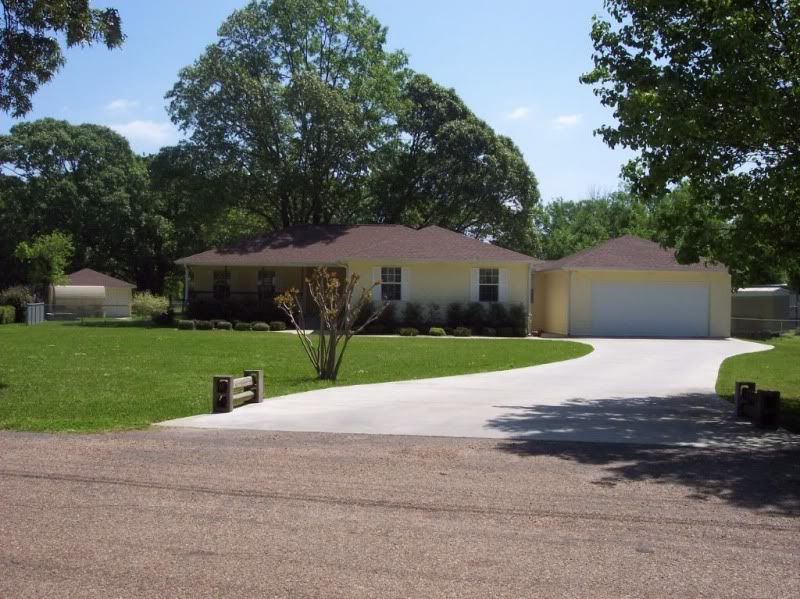 Westwood Beach Pool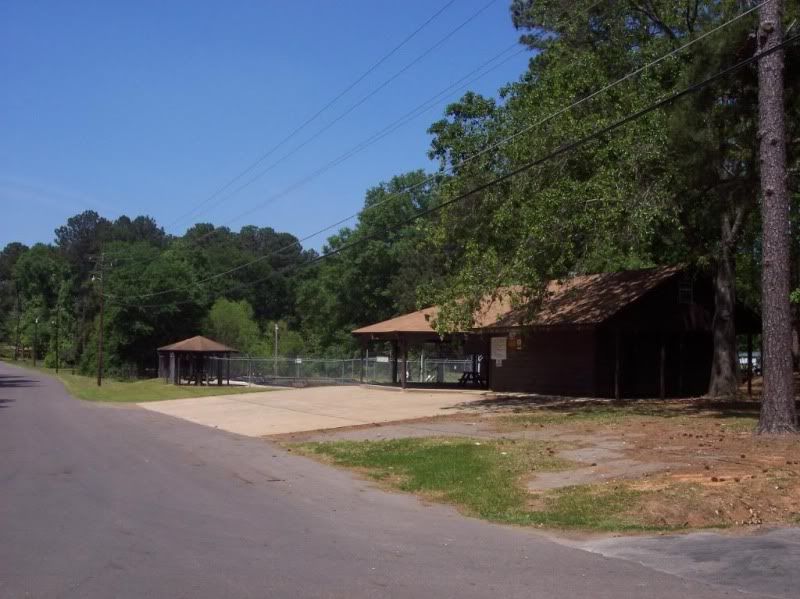 Residents of this area enjoy a quality of life which affords them the atmosphere of small town America with metropolitan conveniences and recreation only minutes away.
DESCRIPTION OF LOTS
SIZE:
6300 sqft
APN# 4550-0000-4160-10
LEGAL DESCRIPTION: Lots 416,417&418
STATE: Texas
COUNTY: Henderson
GENERAL LOCATION:Post Oak Dr and Dogwood Dr, Chandler, Texas 75758
GENERAL INFORMATION: Mobiles allowed.
ROADS: paved
PROPERTY TAX: $49 a year
TIME LIMIT TO BUILD: none
ASSOCIATION DUES: Westwood Beach
Lots

Lots in Westwood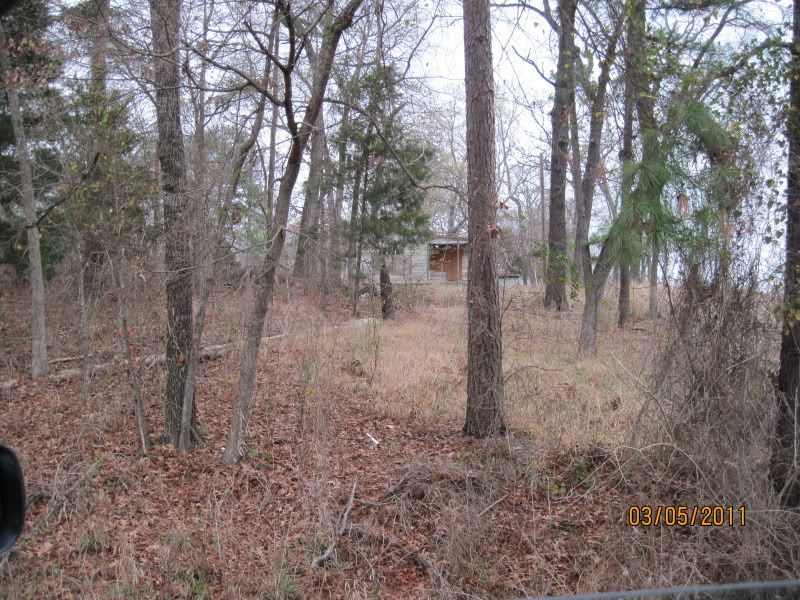 These are buildable lots in walking distance to beautiful Lake Palestine. The property has street access, and utilities are at the street with paved road throughout the community. This is a truly great investment and a perfect place for a retirement or vacation home.
If you are looking for a safe place to put your money, you can not go wrong. Land is no gamble! and getting harder to obtain.
Closing Fees of $799.00 will be added to the winning bid which covers all documentation, attorney fees, title work, notary, deed recording and document stamps, listing fees, and mailing fees.

There is a $799.00 closing fee per Parcel.
Disclaimer: All of the information in this listing is true and accurate to the best of our knowledge. It is recommended that you do your own research and due diligence before purchasing
NOW is the Time To Buy Land in the U.S.A.
Prices are the lowest they have been in many years
Settlement = Winning Bid + 10% of Winning Bid (100.00 min)+799.00 per parcel
Please include the following
1. Name/Names that you would like on the deed
2. Address that you would like the recorded deed be sent to
3. Your Email address and Phone Number
4. How this item will be paid for example PayPal,Wire Transfers, Money Orders, and or Certified Funds
Please ASK ALL questions before the close of the auction, . Please only bid if you are a serious buyer.
SRD INVESTMENTS, LLC