BUSINESS LIQUIDATION: Assets of Financial Services Company with Proprietary Payments Software, 5 Patents & more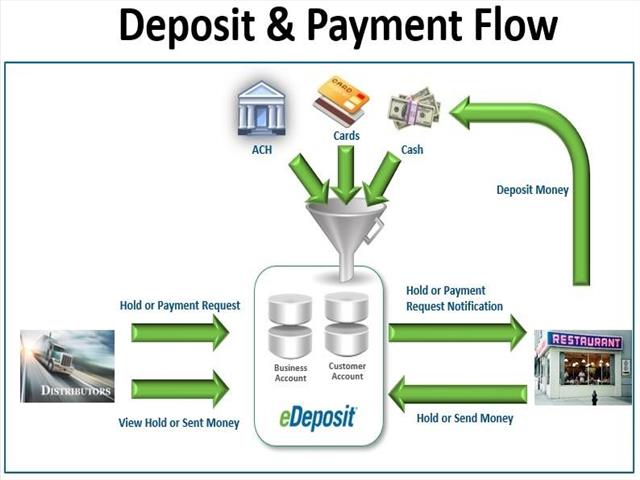 Seller Name:
eDeposit
Rating:

Not yet rated

Location:
Rockville, MD 20850
Asset Information
Inspection Details
It is the duty of the respective buyer to research these assets to their satisfaction prior to bidding. Please do your due diligence!
Buyer Premium Information
This auction requires that the winning bidder pay a Buyer's Premium of 10.00% of the winning bid amount. (The Buyer's Premium covers the costs associated with the auction).
This amount will be added to the winning bid and will be included in the total purchase price paid by the Buyer to the Seller.